AMARO BRAULIO HISTORY: IT TAKES TIME TO MAKE HISTORY
Braulio is an exceptional blend of herbs, roots and berries, made from 100% natural mountain ingredients. Born from uncontaminated nature and a secret recipe handed down through generations of Pharmacists and master herbalists, Over the years Braulio's taste and sensory profile has remained unchanged.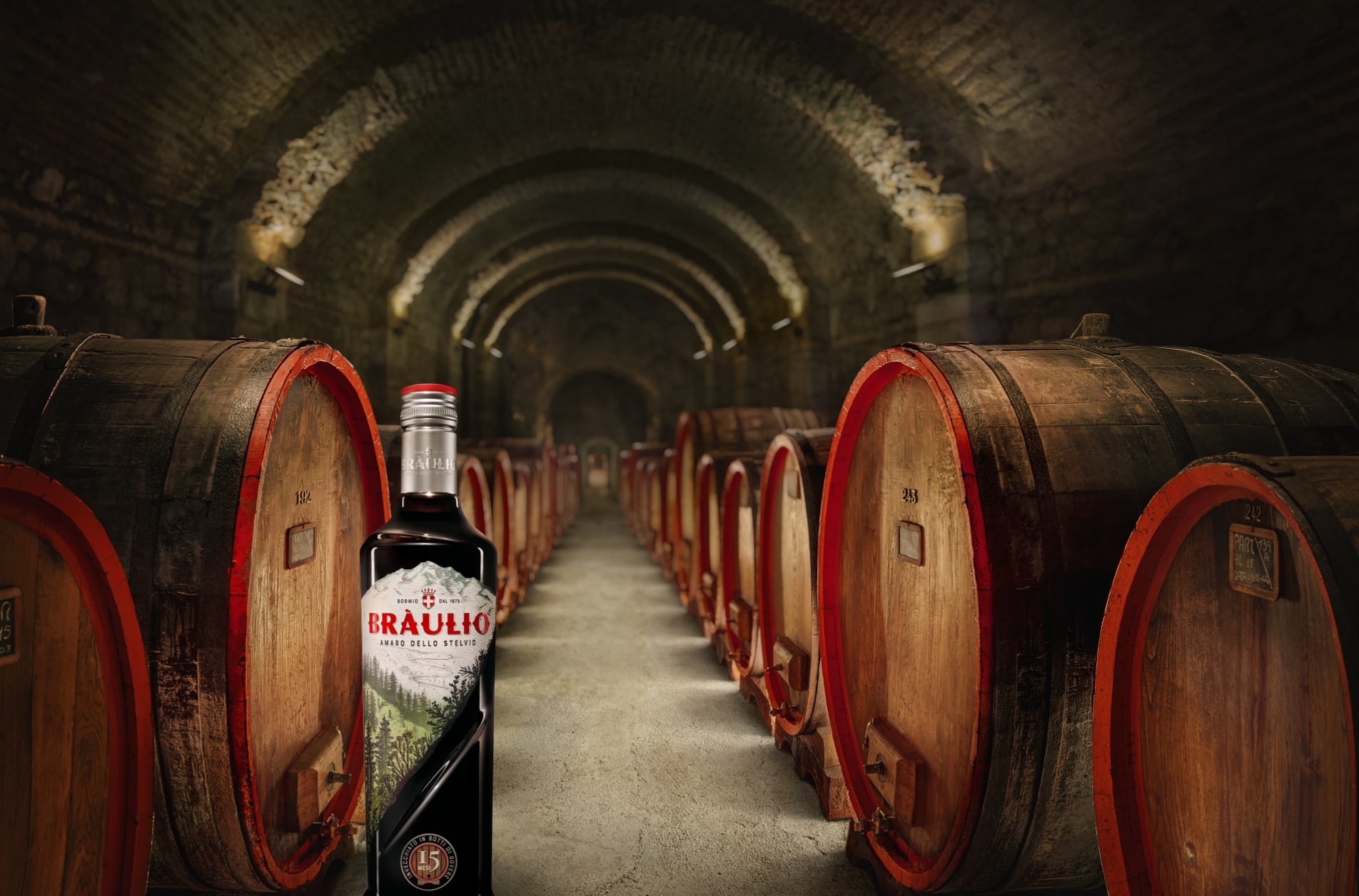 OUR HERITAGE: HOW AMARO BRAULIO WAS INVENTED
Founded in the first half of the 19th century, the pharmacy in Bormio – a small mountain town on the slopes of the Alps and Stelvio area in the North of Italy – was owned by Dr. Giuseppe Peloni. Graduated in both Chemistry and Pharmacy from the University of Padua, throughout his life Giuseppe Peloni expanded his knowledge about plants and aromatic herbs, especially those, which grew in abundance on the slopes of the surrounding mountains. Giuseppe Peloni passed on his knowledge and passion to his son Francesco, who added a bit of alchemy to this rich heritage of experience. He took the best approaches to experiment with infusions of herbs, creating Amaro Braulio in 1875. Francesco revealed the amaro recipe only to his son Attilio, who took Braulio to many fairs in Italy and abroad, gaining the product distribution amongst connoisseurs. Attilio passed the recipe on to his nephew Egidio Tarantola Peloni.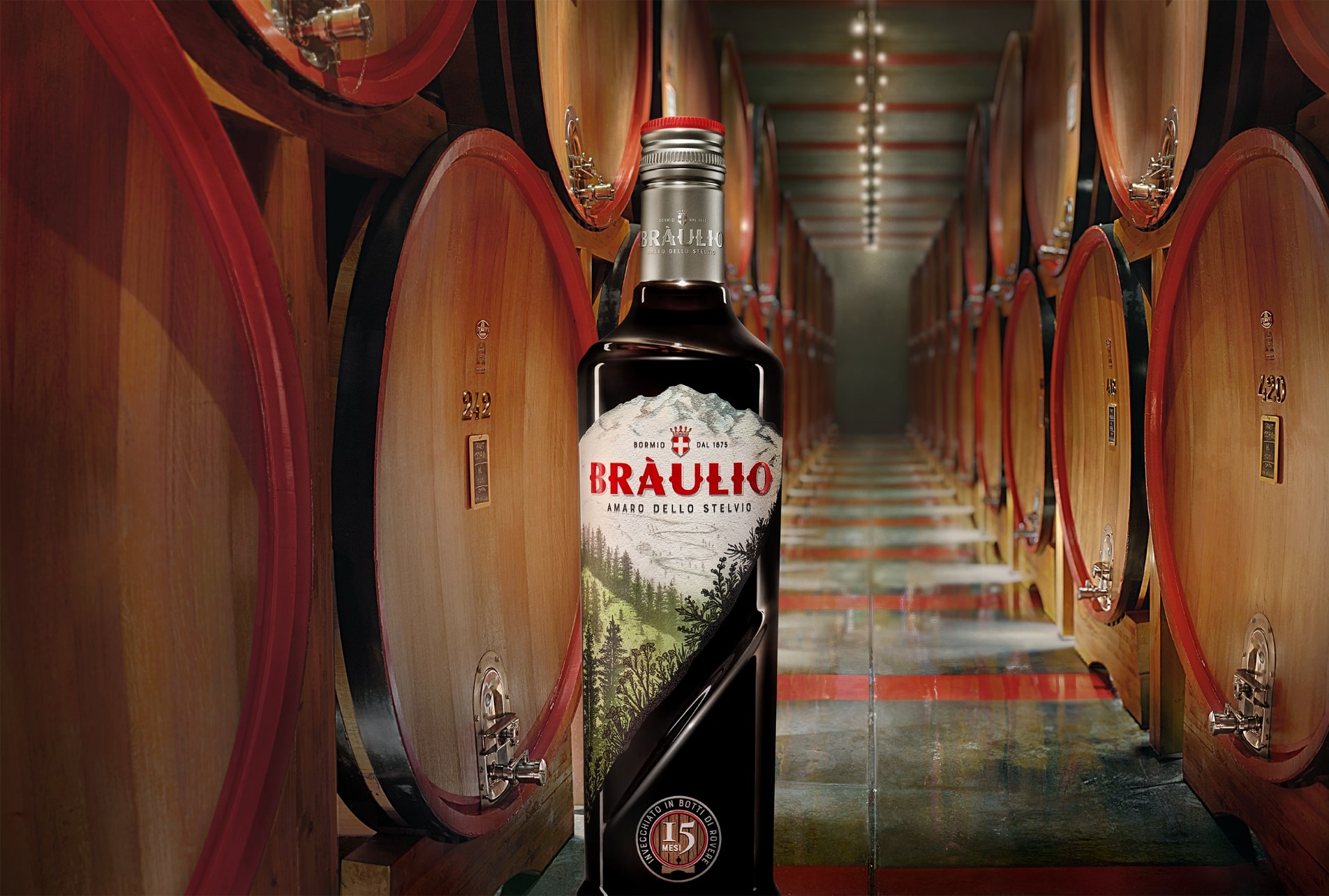 THE FUTURE OF AMARO BRAULIO
The passion and knowledge of many generations has been passed and now continues to live in Edoardo Tarantola Peloni, descendant of the founder Dr. Giuseppe Peloni, Braulio's originator. Thanks to the strong emotional bond he has for his land and family history, Edoardo has always known that he would follow in his father's Egidio footsteps in the production of Amaro Braulio. Edoardo grew up immersed in the mountain landscape of Bormio, and during the mountain walks taken with his grandfather, he learned to recognize the names, smells and properties of herbs. As Braulio's Master Distiller, he is the one taking care of all production processes and allows this local product to become a gem savoured internationally.